What is Danish Startup Group about
membership
Sign up for a free DSG membership and find peers and entrepreneurs with similar interests within the Danish startup scene
Volunteers
We are driven by volunteers who want to contribute to the startup ecosystem. Join our team and gain valuable experiences and insights
Ecosystem
We collaborate with other local and global startup organisations and companies, in order to guide you in your startup journey
Events
As a DSG member, you will be invited to our startup events, workshops and seminars before public invitations
8-10
Free events per year
Our selected ecosystem friends
Hear about their experiences about us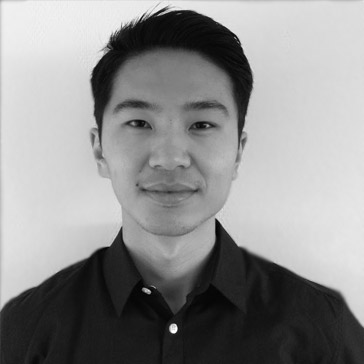 Tomas
"DSG is the right place for you, if you wish to start your own company one day! Join us, and we will prepare you for the journey!"
DSG Founder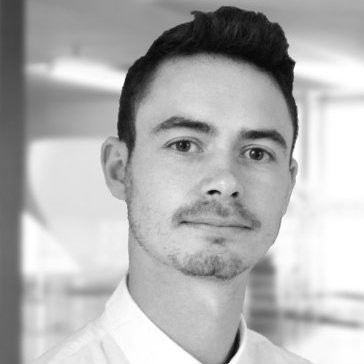 Frederik
"DSG provides valuable events and workshops to develop my entrepreneurial skills with like-minded members"
DSG Volunteer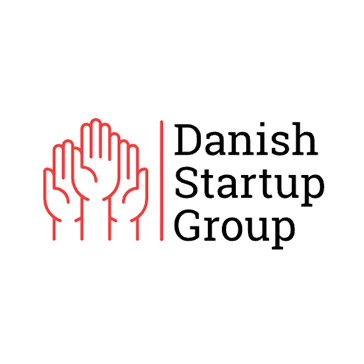 Emil Røhe
"After I completed your chatbot course I started to play with chatbots on a higher level. I am now working with this full time at my company, so the course actually helped me progress in my career."
DSG Member