What is Danish Startup Group all about
Network
DSG is a professional network with focus on startups, entrepreneurship and leadership.
Student Friendly
DSG has close collaborations with major universities such as CBS, DTU, ITU & KU.
Jobs
If you are interested in career or job opportunities within the startup scene DSG is for you.
Events
We offer valuable events and workshops, in order to prepare you for the challenges within the startup scene.
Our supporters and partners
Hear what our members have to say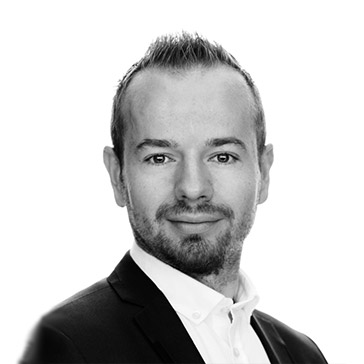 Michael Rosendahl Schmidt
"My impression DSG is that it is a group of young people who are extremely ambitious and inclined to make a difference in the startup environment. There is a great need for more entrepreneurs in this country, so it is a socially important task that is being lifted in DSG."
Head of IT Consulting, Moment A/S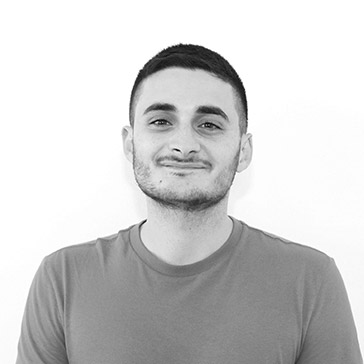 Baran
"I'm a volunteer at DSG because of the challenges, tasks, and responsibilities a head of a newly started organisation. If I start my own company one day, this experience will be very valuable."
DSG Volunteer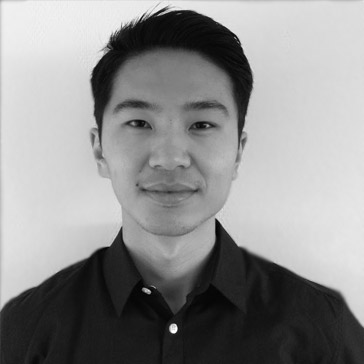 Tomas
"DSG is the right place for you, if you wish to start your own company one day! Join us, and we will prepare you for the journey!"
DSG Founder
You can find us at: